Two weeks ago I asked the public :"Does this blog make you more inclined to grow a moustache?" What surprised me was that a lot more people voted than I originally thought! (over 40 people!)
The results were:
I already have a moustache: 37%
Yes: 28%
No: 26%
Analysis:
It's interesting that more people have moustaches than people who want moustaches. More people want moustaches than people who don't want moustaches. So according to my research (and brain), in the future there will be more moustaches than there are now!!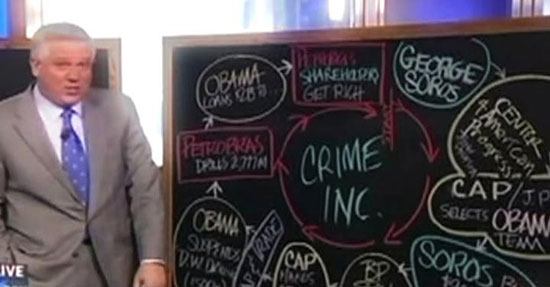 Even Glenn Beck couldn't explain my moustache logic more clearly
Unfortunately, if 37% of my viewers have moustaches, I have a feeling my blog is much more popular with men than women. Ideally I'd like balance!
If you have any suggestions for blog improvement, leave me a comment :) I'll be doing a post on truck drivers with moustaches soon.